Overview
Education is the key to recognition to illness. The goal is optimal wellness. Once you can recognize the signs, you can help with treatment.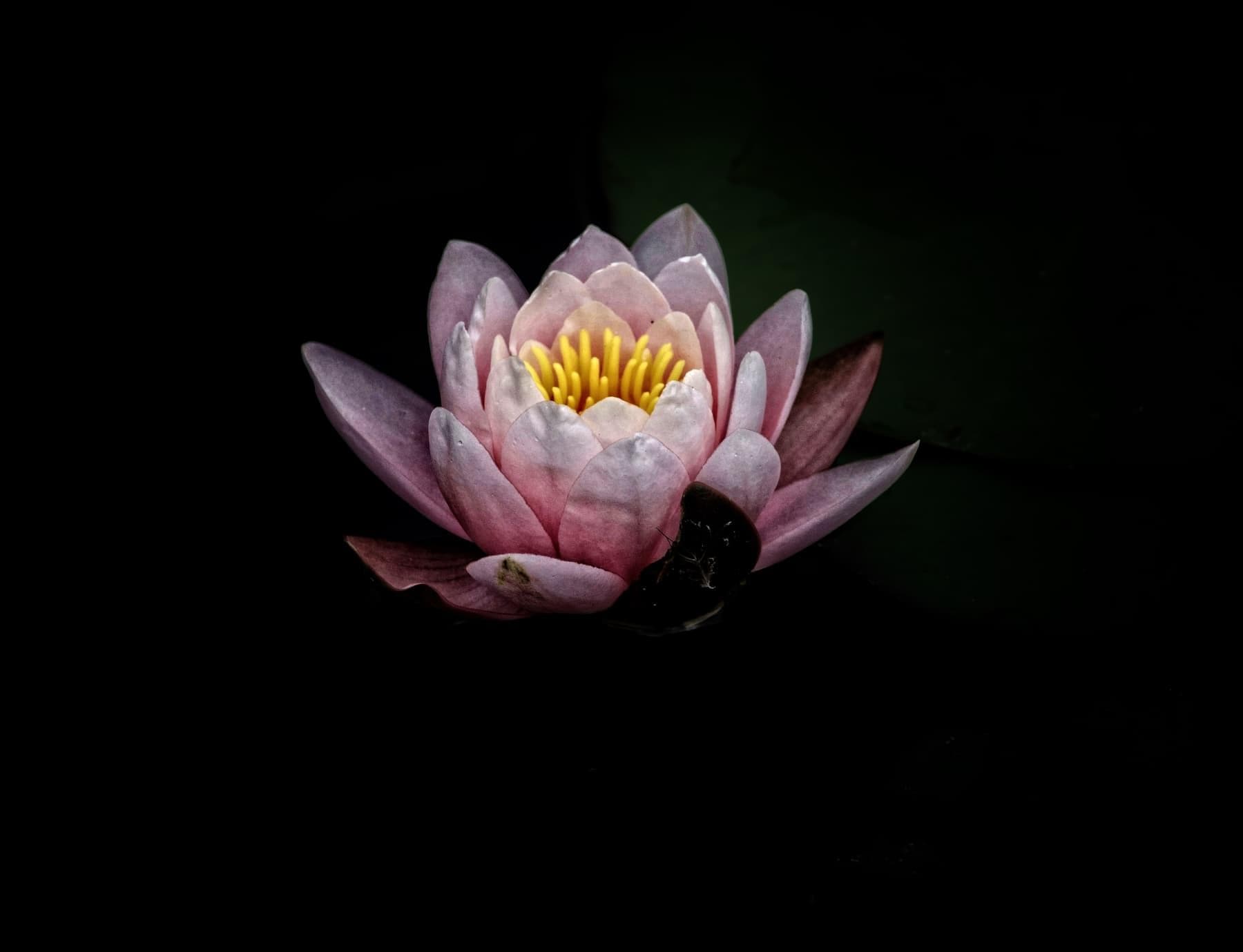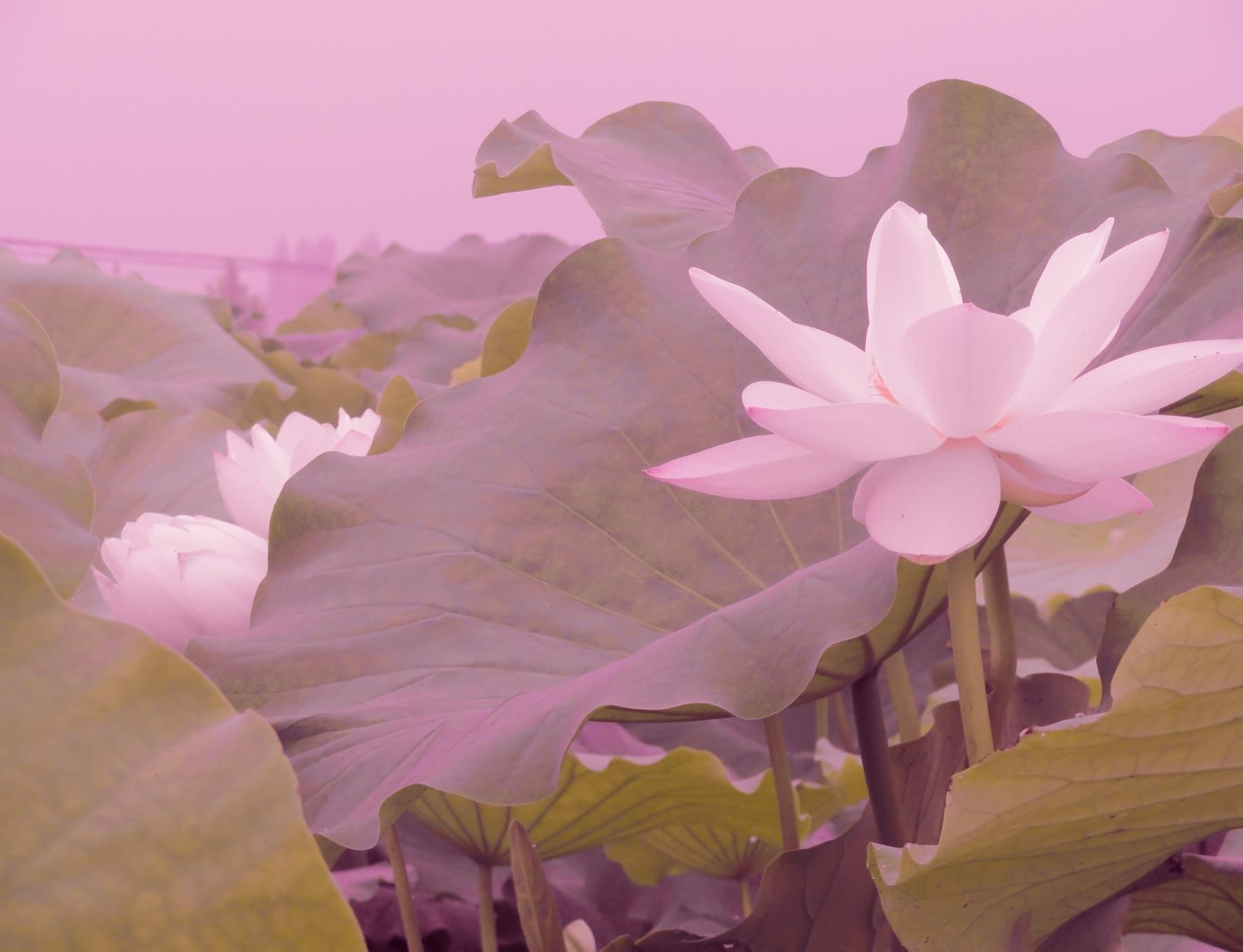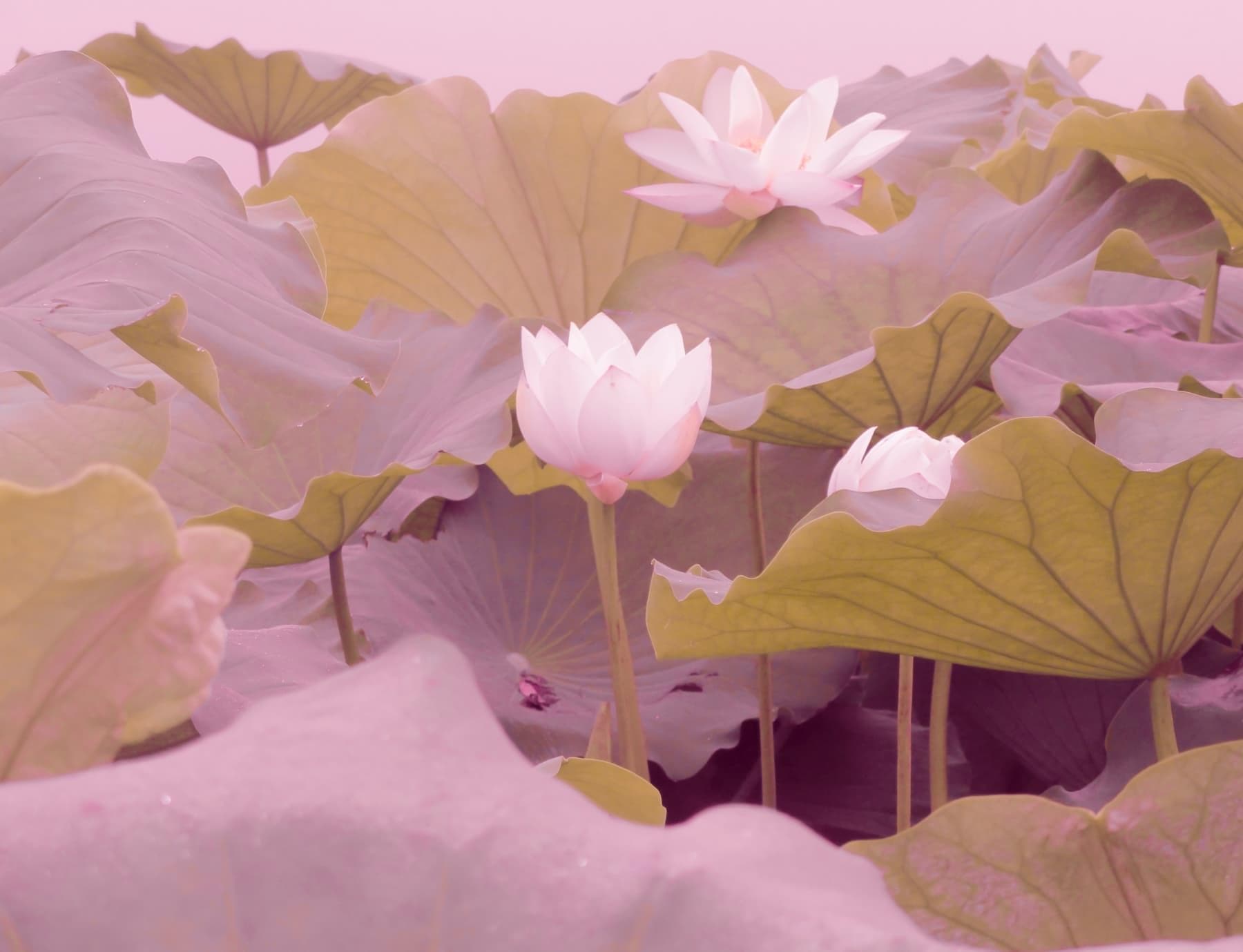 The best educators are those that take complex information and break it down into the simplistic. The thought is not to dumb down information, but increase the potential of the brain to take in more information. A sign of intelligence is not necessarily having a big vocabulary, but application of knowledge.
The learner will be able to discuss the differences between stress and trauma disorders.
The learner will be able to create a "Self" -care plan for those suffering from trauma and/or stress disorders
The learner will be able to explain how trauma and stress disorders can lead to Alzheimer's disease and/or related disorders
The learner will be able to explain how to stimulate the brain to increase its health and longevity